Sex Calls from Beechwyn
And you'll never guess who they're to
3 years ago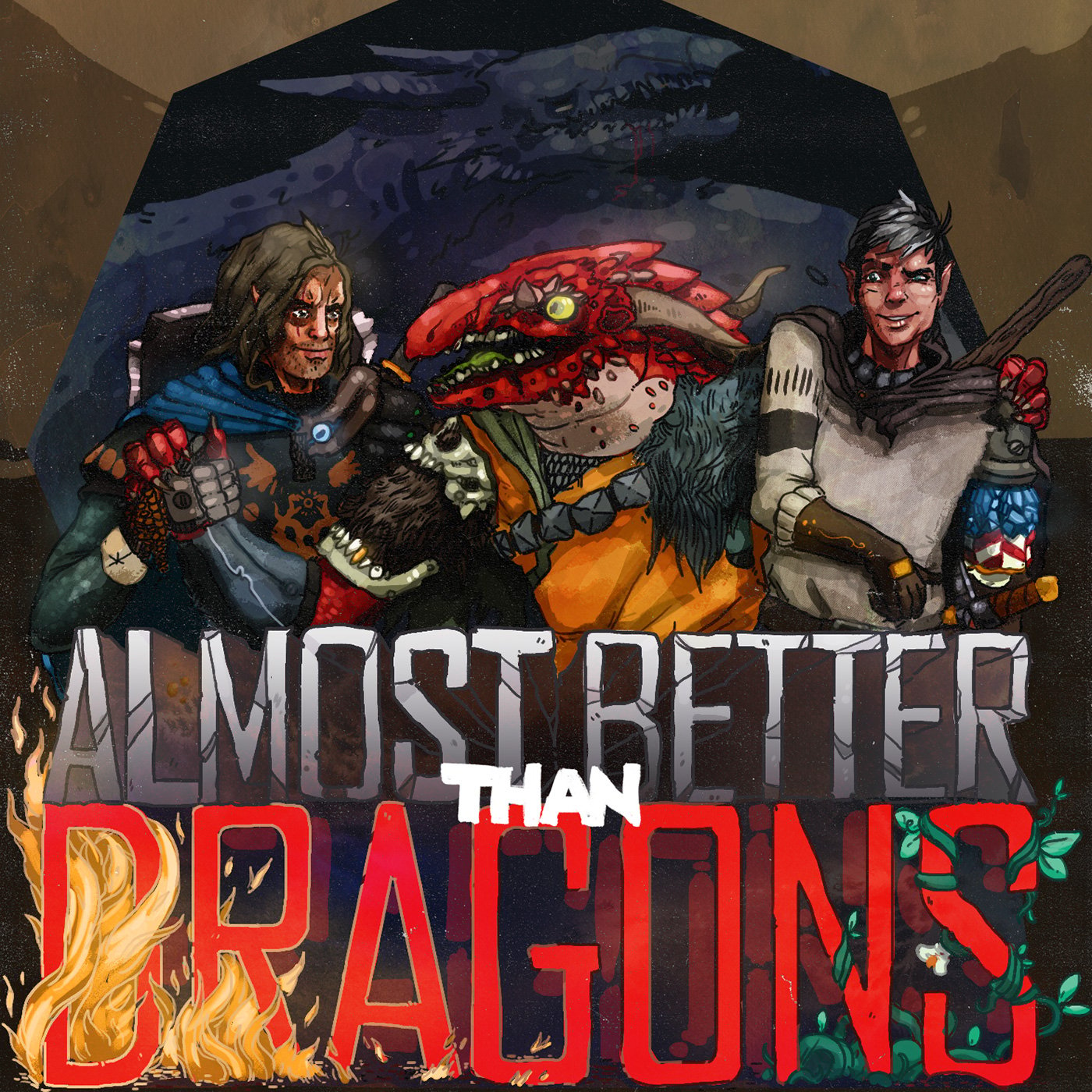 I literally can't make this up, our adventurors go to a bank and try to withdraw cash.
Heard in this episode
Matt (DM)
AJ (D'Ani Ventan)
Bren (Ku-Ruk Lademan)
Doug (Laryn Gitis)
Credit
Artwork by Ian McAfee
Theme music composed and assembled by Josh Stitt
"Got Funk", "Intrepid" Kevin MacLeod (incompetech.com) Licensed under Creative Commons: By Attribution 3.0 http://creativecommons.org/licenses/by/3.0/
Find out more on the Almost Better Than Dragons website.
What's your mother's maiden name? https://pinecast.com/feedback/abtd/0a9dad2a-2a36-43d8-98af-2ff35320508f
This podcast is powered by Pinecast.