Buddy System
How could our adventurers possible mess this up, amirite?
3 years ago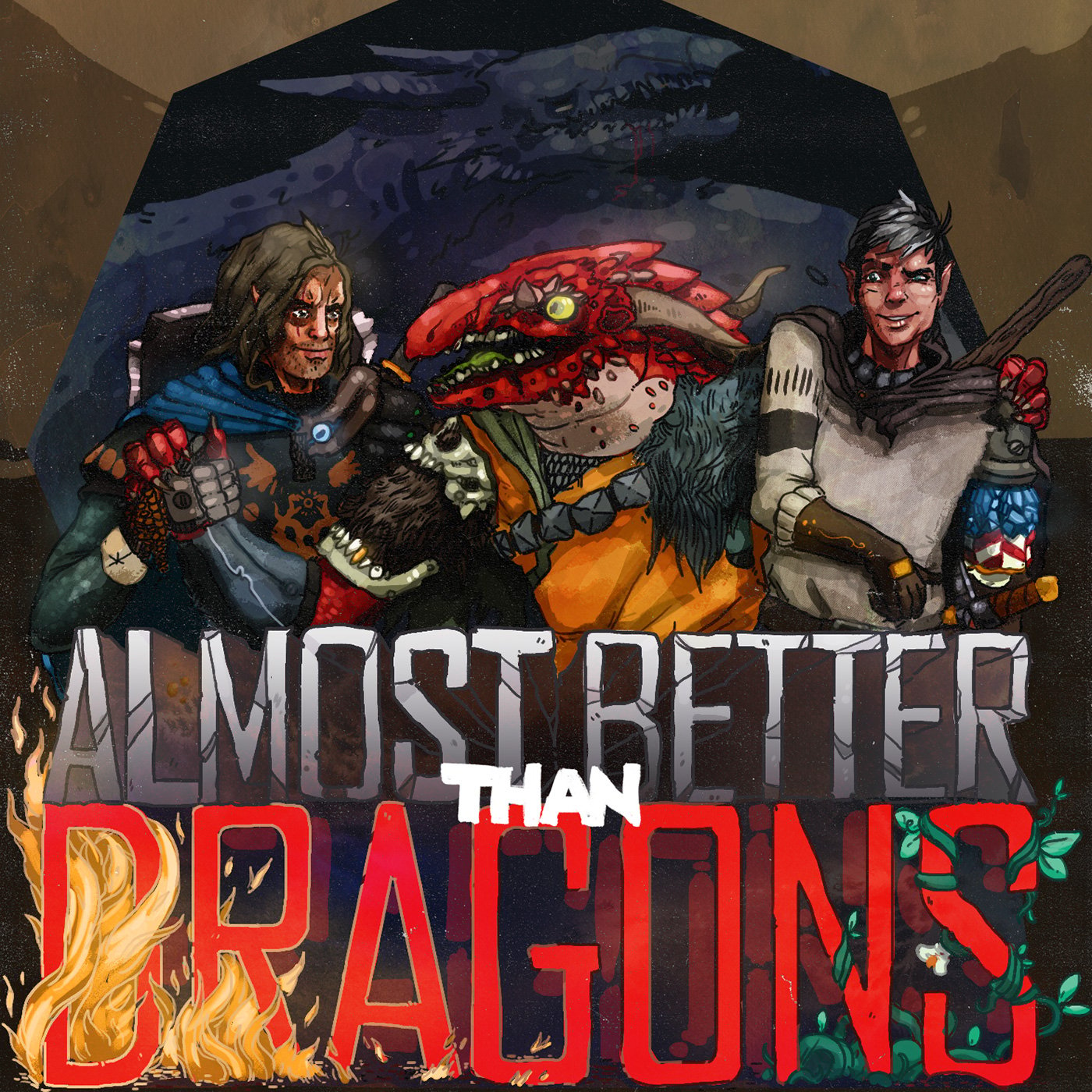 We find out the name of the old man, and venture north towards the rumbling heard in past episodes. Nothing good could come of this, and nothing good does. Find out how our adventurers make due!
Heard in this episode
Matt (DM)
AJ (D'Ani Ventan)
Bren (Ku-Ruk Lademan)
Doug (Laryn Gitis)
Credit
Artwork by Ian McAfee
Theme music composed and assembled by Josh Stitt
"Intrepid" Kevin MacLeod (incompetech.com) Licensed under Creative Commons: By Attribution 3.0 http://creativecommons.org/licenses/by/3.0/
Find out more on the Almost Better Than Dragons website.
Is Horril a bad NPC? https://pinecast.com/feedback/abtd/ecd8c642-c0d9-4b0a-8e1f-7732e4407dbd
This podcast is powered by Pinecast.